Princess Dirt
Worm composting and Gardening
Princess Dirt is a home-based vermiculture business from Alberta Canada, raising red wiggler composting worms and their castings for sale. Worms are available by the pound and half pound. 

---
---
Application of vermicast, the all-natural soil amendment produced by the worms is available for your garden. In business since 2014. 

---
---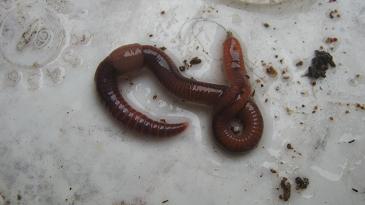 Princess Dirt

Contact details
---
Address:
City: Okotoks
State/Prov: Alberta
Country: Canada

---
Telephone:
---
Web:
---
---
----------
10 reasons to start a worm bin
----------
worm farming a sustainable business idea
Your Questions about worm composting?
Do you have any questions or suggestions about worm composting?

This is the place where you can interact with us and other worm composting friends!